Instagram
Twitter
Thank you Quang for this lovely drawing! It will hang proudly on our fridge for the team to see every day! And tha…
twitter.com/i/web/status/1…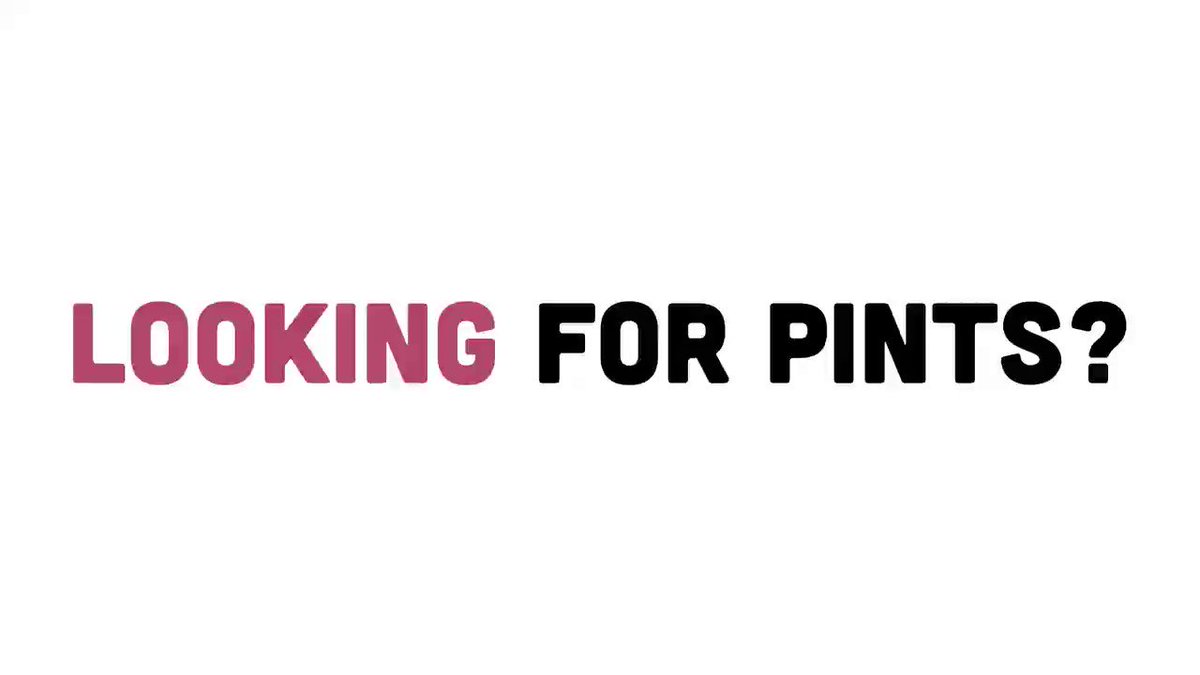 Our Blog
… and it's time for us to say a huge thank you to the incredible gang that came in to work at 102 Fairmont day in and day out over the past nine months. From that initial shock of what the implications of the pandemic would mean to daily life at The Merry Dairy, to the adaption and resilience of a team of people who donned… Read more »

Due to so many scary addresses, the sign up for Halloween @ Home has been perilously paused in order to eerily ensure that distanced deliveries can be cravenly completed on Halloween night during the ambitiously allotted time period! Loading… DOWNLOAD THIS POSTER AND PUT IT IN YOUR WINDOW!!

A pick-me-up for the many educators and support staff – 25% off a gift card from The Merry Dairy!